This is a favorite on Easter. Everyone kept going back until the ham was gone. They loved this glaze which, by the way, I got from a church member.
Ingredients
1 (6 pound) bone-in whole ham
1 cup brown sugar
3 tablespoons ginger ale
2 tablespoons dry mustard
1/8 teaspoon ground cinnamon, or more to taste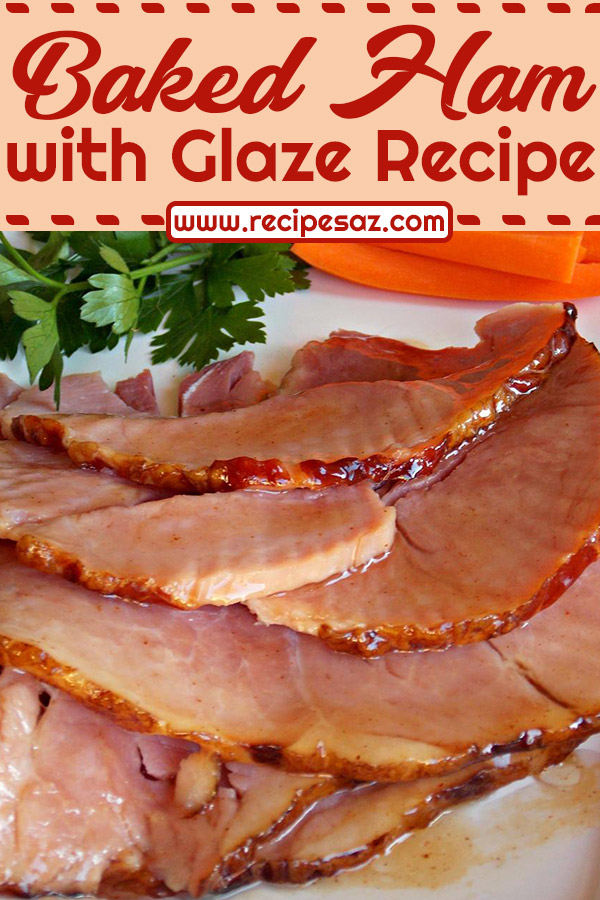 Directions
Preheat oven to 350 degrees F (175 degrees C). Place ham in a large baking dish.
Bake in the preheated oven for 45 minutes. Whisk brown sugar, ginger ale, mustard, and cinnamon together in a bowl; brush over ham. Continue baking ham until the meat pulls away easily from the bone, about 45 more minutes. An instant-read thermometer inserted into the center should read 145 degrees F (63 degrees C).