Really great and healthy, perfect pre-run breakfast or for a quick snack.
Ingredients
2 cups rolled oats
2 bananas, mashed
2 carrots, grated

1 apple, grated

1 cup unsweetened applesauce

1/2 cup chopped peanuts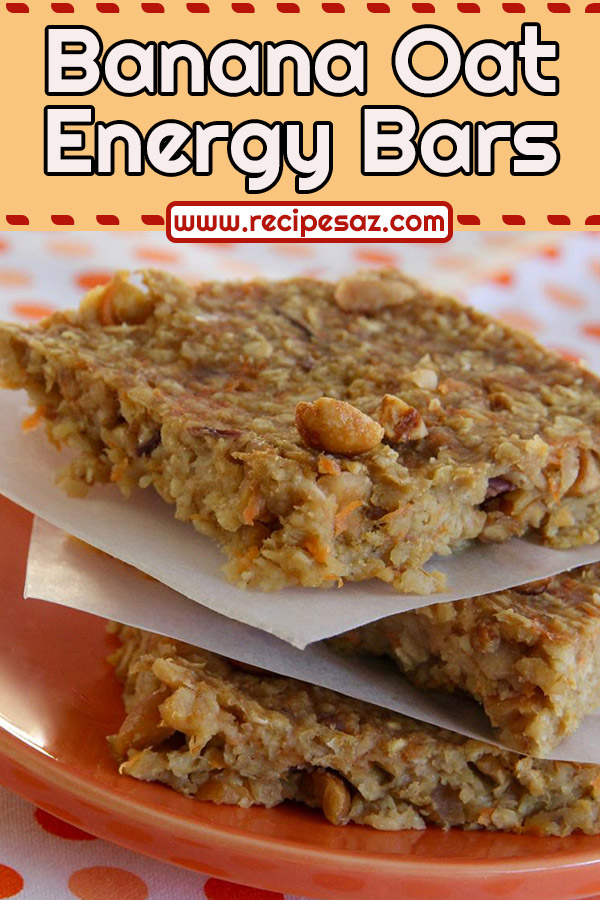 Directions
Preheat oven to 350 degrees F (175 degrees C). Grease a 9×13-inch baking dish.
Mix oats, bananas, carrots, apple, applesauce, and peanuts together in a bowl; spread into the prepared baking dish.
Bake in the preheated oven until golden brown, about 20 minutes.