Delicious, filling, gluten free, keto friendly, and super easy!
Ingredients
2 heads broccoli, cut into florets
1 large rotisserie chicken, meat pulled and shredded
1 cup mayonnaise
2/3 cup heavy whipping cream
1 tablespoon chicken soup base

1 tablespoon dried dill weed

1 teaspoon ground black pepper

2 cups shredded Cheddar cheese

cooking spray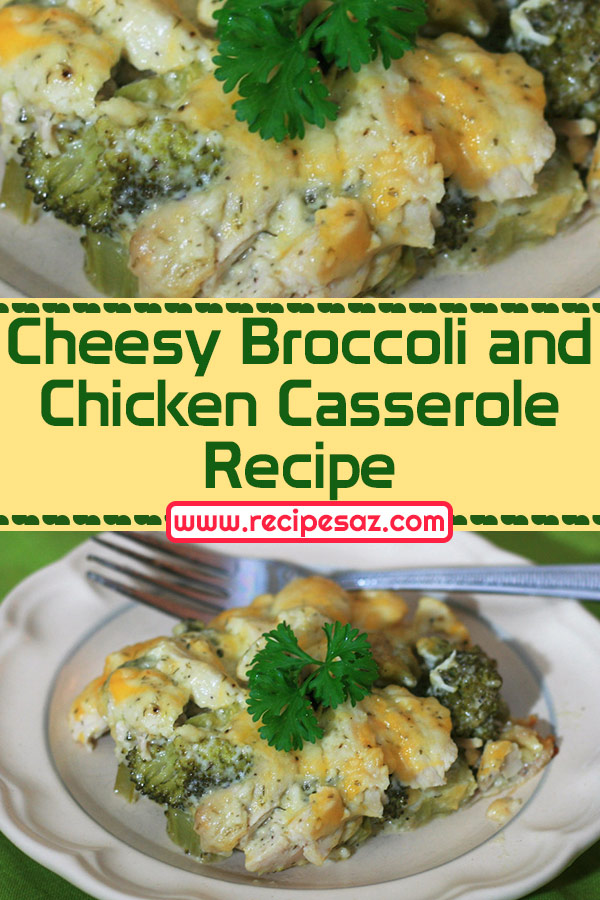 Directions
Preheat oven to 350 degrees F (175 degrees C).
Place broccoli florets in a 9×13-inch baking dish. Layer shredded chicken on top; press down onto broccoli.
Combine mayonnaise, heavy cream, chicken soup base, dill, and pepper in a bowl; mix well. Spread evenly over chicken and top with Cheddar cheese. Grease a piece of aluminum foil with cooking spray and cover baking dish with greased-side down.
Bake covered in the preheated oven, about 45 minutes. Remove aluminum foil and bake until golden brown, about 15 minutes. Remove from oven and let stand for 10 to 20 minutes before serving.