Sweet and spicy rub for pork tenderloins. Just coat, let stand for 20 minutes and grill! Goes great with polenta or mashed yams.
Ingredients
1 teaspoon onion powder
1 teaspoon garlic powder
3 tablespoons chipotle chile powder
1 1/2 teaspoons salt
4 tablespoons brown sugar
2 (3/4 pound) pork tenderloins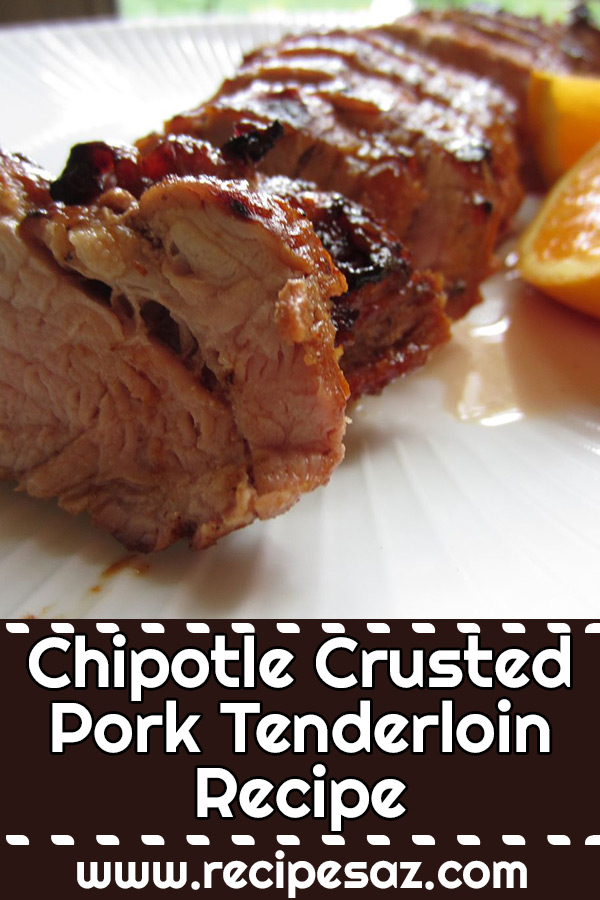 Directions
Preheat grill for medium-high heat.
In a large resealable plastic bag, combine the onion powder, garlic powder, chipotle chile powder, salt, and brown sugar. Place tenderloins in bag and shake, coating meat evenly. Refrigerate for 10 to 15 minutes.
Lightly oil grill grate, and arrange meat on grate. Cook for 20 minutes, turning meat every 5 minutes. Remove from grill, let stand for 5 to 10 minutes before slicing.