This was one of my grandmother's favorites.
Ingredients
1/2 cup margarine, melted
1 1/2 cups graham cracker crumbs
1 cup chopped walnuts

1 cup semisweet chocolate chips

1 1/3 cups flaked coconut

1 (14 ounce) can sweetened condensed milk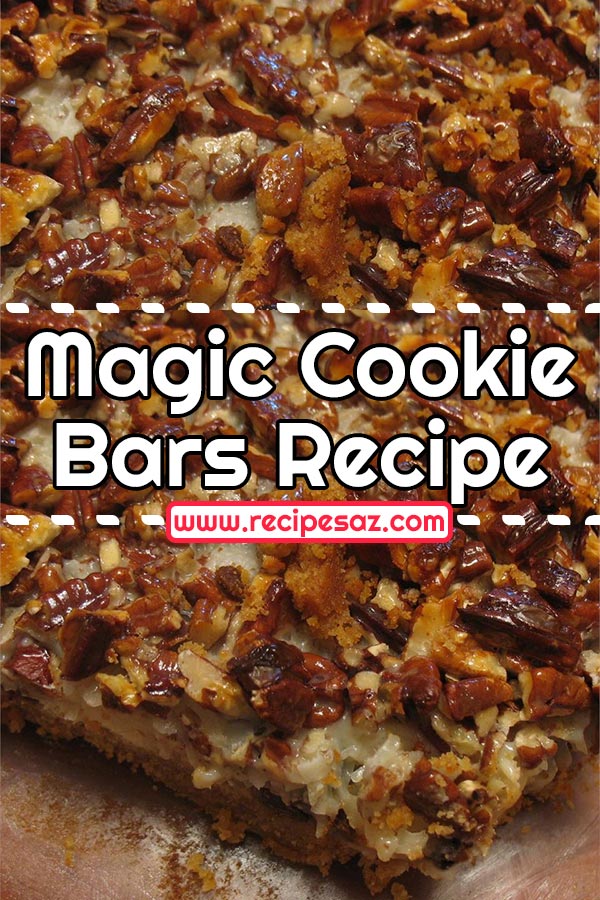 Directions
Preheat oven to 350 degrees F (180 degrees C).
Into bottom of 9 x1 3 pan pour melted margarine. Sprinkle crumbs evenly over melted margarine, chopped nuts over crumbs, then distribute chocolate chips over nuts. Add the coconut and pour milk over all.
Bake 25 minutes or until lightly browned on top. Cool 15 minutes before cutting into finger length bars.