Small dinner pie made with salsa, tortillas, refried beans, cheese, and onions.
Ingredients
1 (16 ounce) can refried beans
3/4 onion, diced
5 (10 inch) flour tortillas
1 cup salsa
2 cups shredded Cheddar or Colby Jack cheese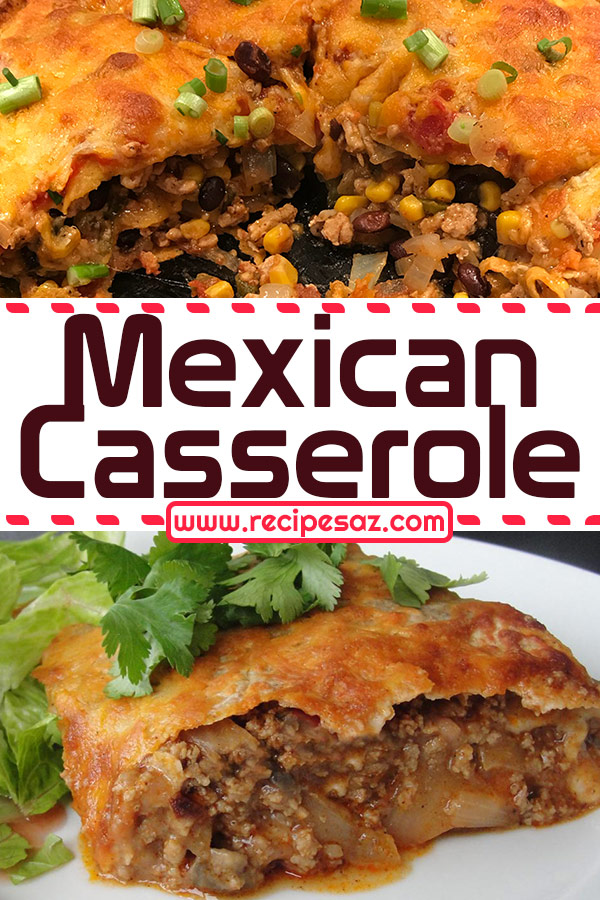 Directions
Preheat oven to 375 degrees F (190 degrees C). Spray a 9-inch pie pan with non-stick cooking spray.
In a saucepan, cook refried beans and onions (to soften them) on medium-high heat for about 5 minutes.
Place one tortilla in the bottom of the greased pan. Spread about 1/3 cup of the bean mixture over it. Layer a few tablespoons of salsa over this. Then, place another tortilla over the salsa, and add more of the bean mixture. Follow the beans with a big handful of cheese, spreading evenly. repeat layers, spreading the ingredients evenly over the tortillas. On the top layer, make sure to use lots of salsa and cheese!
Bake until the cheese is melted, approximately 15 to 20 minutes.