This is a moist chocolate cake with a hint of cinnamon. This recipe will make a large one layer cake or a two layer quarter sheet cake.
Ingredients
2 cups all-purpose flour
1/4 cup unsweetened cocoa powder
2 cups white sugar
1 teaspoon baking soda
1 teaspoon ground cinnamon
1/2 cup margarine, softened
1/2 cup vegetable oil
1 cup water
1/2 cup sour milk
2 eggs
1 teaspoon vanilla extract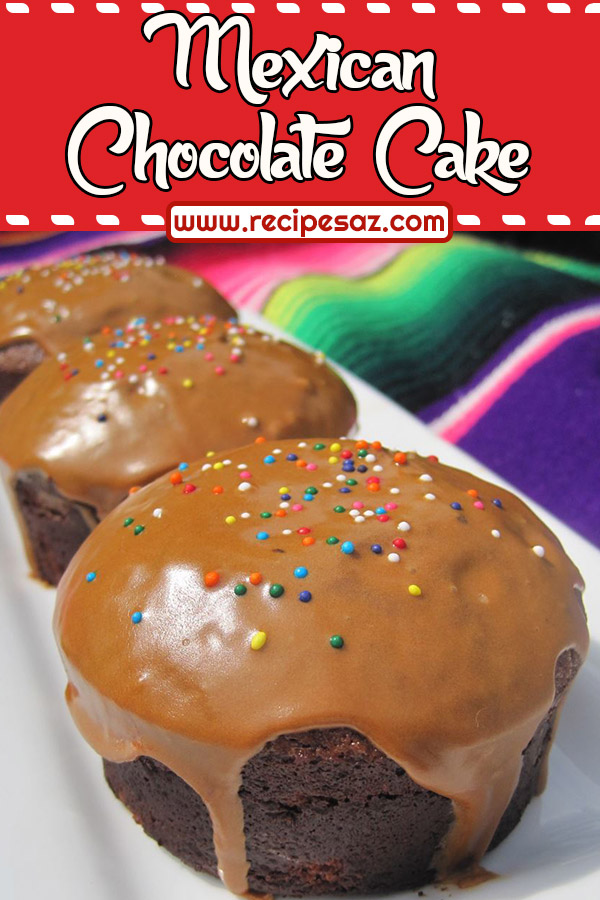 Directions
Preheat oven to 350 degrees F (175 degrees C). Grease and flour a 12×18 inch pan.
In a large bowl, stir together the flour, cocoa, sugar, baking soda and cinnamon. Add the margarine, oil, water, sour milk, eggs and vanilla, mix until smooth. Spread evenly into the prepared pan.
Bake in the preheated oven for 25 to 30 minutes, or until a toothpick inserted into the cake comes out clean. Allow to cool.