Country-style ribs are cut from the loin, one of the leanest areas of pork. These ribs are seasoned, boiled until tender, then baked with your favorite barbeque sauce. That's it! Back to simplicity, back to the country life. Sigh.
Ingredients
2 1/2 pounds country style pork ribs
1 tablespoon garlic powder
1 teaspoon ground black pepper

2 tablespoons salt

1 cup barbeque sauce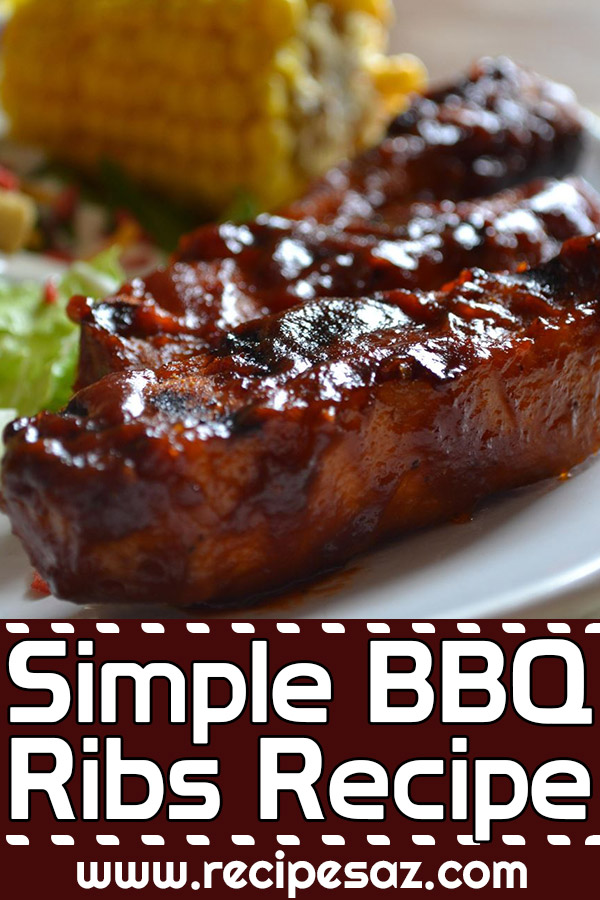 Directions
Place ribs in a large pot with enough water to cover. Season with garlic powder, black pepper and salt. Bring water to a boil, and cook ribs until tender.
Preheat oven to 325 degrees F (165 degrees C).
Remove ribs from pot, and place them in a 9×13 inch baking dish. Pour barbeque sauce over ribs. Cover dish with aluminum foil, and bake in the preheated oven for 1 to 1 1/2 hours, or until internal temperature of pork has reached 160 degrees F (70 degrees C).