Both simple and amazing, this is a family favorite!
Ingredients
3/4 teaspoon salt
3/4 teaspoon ground black pepper
3 pounds chicken breast tenderloins
6 eggs
1 1/2 cups panko bread crumbs
9 tablespoons canola oil, divided
3/4 cup Buffalo wing sauce (such as Frank's(R)), or to taste
1 1/2 cups shredded mozzarella cheese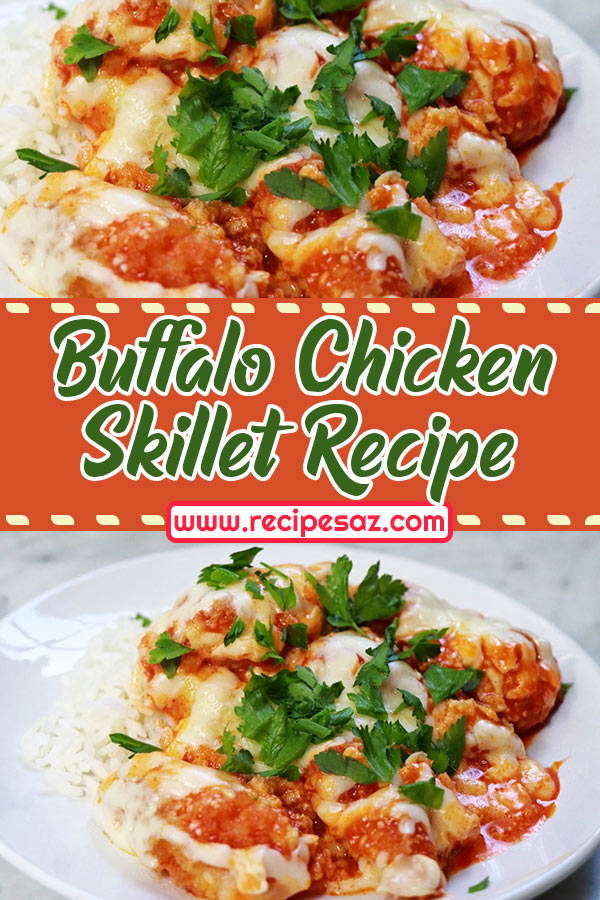 Directions
Sprinkle salt and black pepper over chicken breast tenderloins.
Whisk eggs in a shallow bowl until smooth. Place panko in a separate shallow bowl.
Dip both sides of each chicken breast in the eggs and then in the panko.
Heat 3 tablespoons oil in a large skillet over medium heat. Cook 1/3 of the breaded tenderloins until crusts are golden and centers are no longer pink, about 4 minutes per side. Transfer to a large plate. Repeat with remaining oil and breaded tenderloins in 2 batches.
Return all chicken to the skillet. Pour wing sauce over chicken. Sprinkle cheese on top. Reduce heat to low, cover, and cook until cheese is melted, about 5 minutes.