Use a slow cooker to make these great sandwiches using just a pork loin and your favorite BBQ sauce. Easy.
Ingredients
1 (2 1/2 pound) boneless pork loin roast
water as needed
1 (18 ounce) bottle barbeque sauce (such as Dinosaur(R))
8 large sandwich buns, split
Directions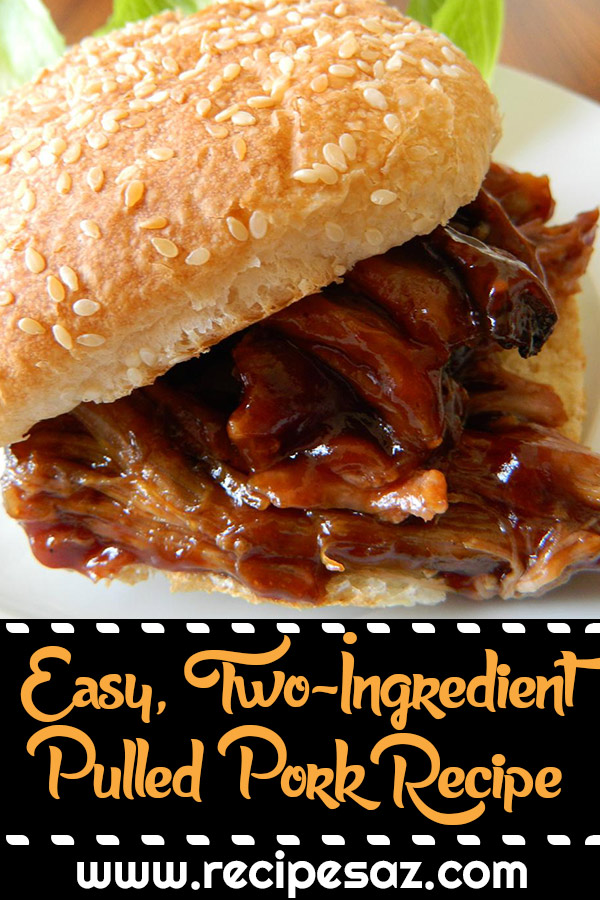 Place pork in a slow cooker and add enough water to cover the bottom of the slow cooker.
Cook on Low for 7 hours. Transfer pork to a bowl and shred with 2 forks. Return pork to slow cooker and stir in barbeque sauce. Continue to cook on Low for 45 minutes to 1 hour.
Spoon a generous amount of pork into each roll.