Not just for breakfast! Try it for supper too because you can make it up to 12 hours ahead of time.
Ingredients
1 pound bulk pork sausage, cooked and drained
1 1/2 cups sliced fresh mushrooms
8 medium green onions, sliced
2 medium tomatoes, seeded and chopped
2 cups shredded mozzarella cheese
1 1/4 cups Original Bisquick(R) mix

1 cup milk

1 1/2 teaspoons salt

1 1/2 tablespoons chopped fresh oregano

1/2 teaspoon ground black pepper

12 eggs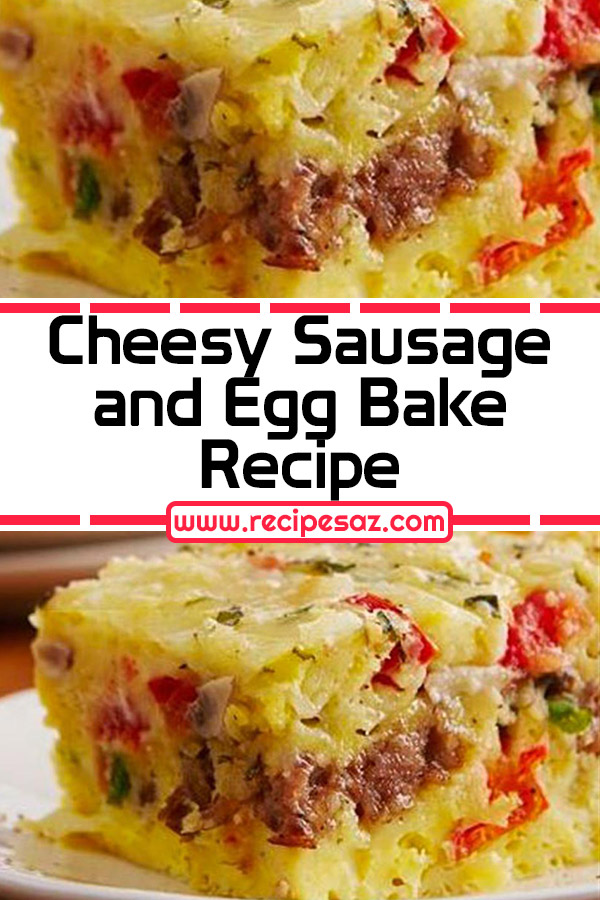 Directions
Heat oven to 350 degrees F. Grease rectangular baking dish, 13x9x2 inches. Layer sausage, mushrooms, onions, tomatoes and cheese in dish.
Stir remaining ingredients until blended. Pour over cheese.
Bake uncovered 30 to 35 minutes or until golden brown and set.