Chocolate, chocolate, chocolate. This cake is so moist and rich there's absolutely no need for frosting. This cake made me an instant star with my clients. I quickly became known as 'that incredible chocolate cake lady!'
Ingredients
1 (18.25 ounce) package dark chocolate cake mix
1 (3.9 ounce) package instant chocolate pudding mix
1 (16 ounce) container sour cream
3 eggs
1/3 cup vegetable oil
1/2 cup coffee flavored liqueur
2 cups semisweet chocolate chips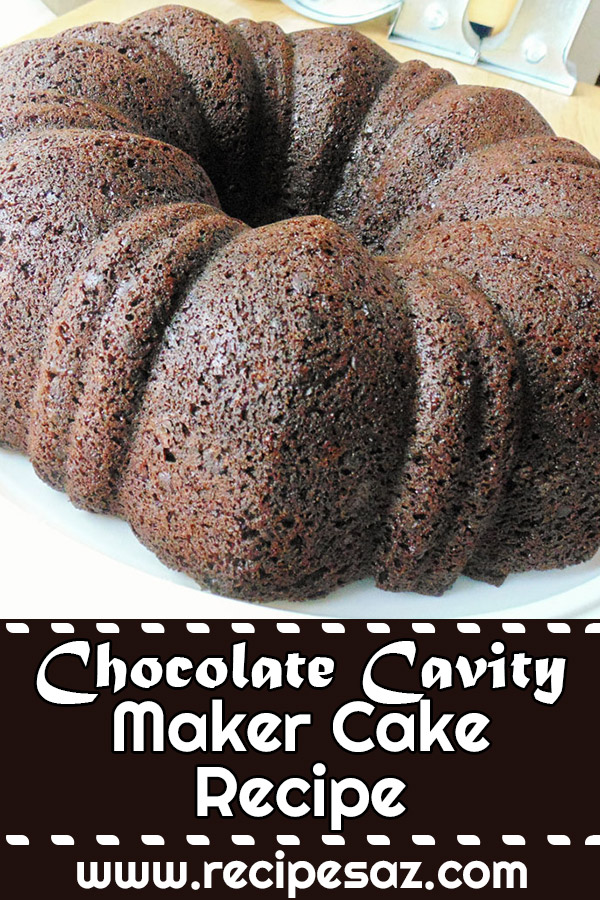 Directions
Preheat oven to 350 degrees F (175 degrees C). Grease and flour a 10 inch Bundt pan.
In a large bowl, combine cake mix, pudding mix, sour cream, eggs, oil and coffee liqueur. Beat until ingredients are well blended. Fold in chocolate chips. Batter will be thick. Spoon into prepared pan.
Bake in preheated oven for 1 hour, or until cake springs back when lightly tapped. Cool 10 minutes in pan, then turn out and cool completely on wire rack.