Easily doubled for a potluck, cottage cheese and sour cream are the unique elements to this macaroni and cheese recipe. Very rich and creamy. If you are looking for a great mac & cheese recipe this is the one.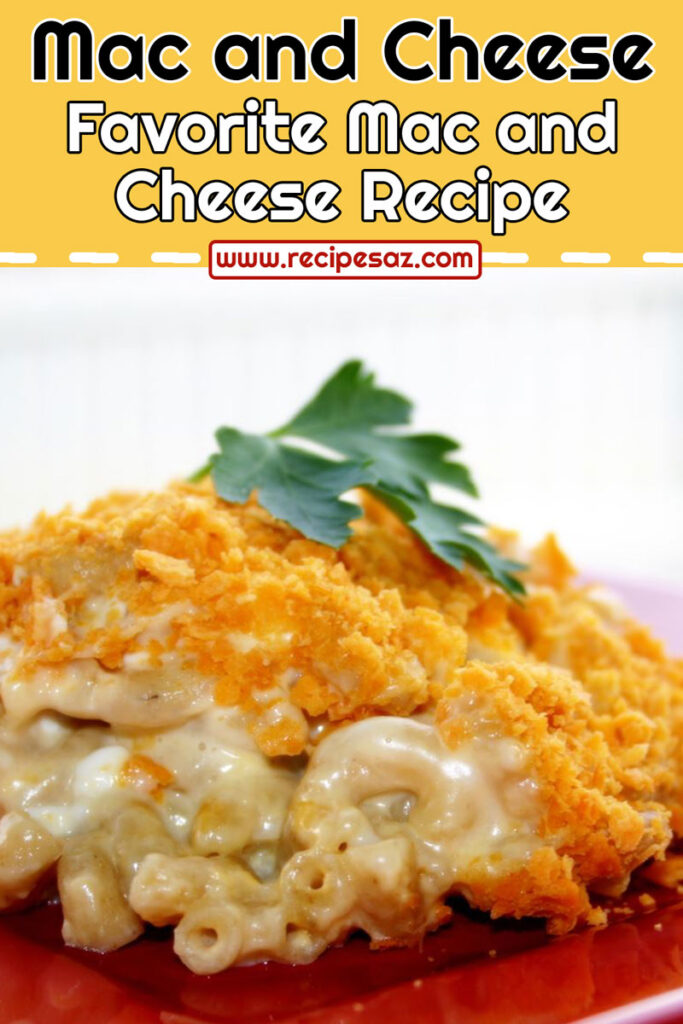 Ingredients :
1 (8 ounce) package elbow macaroni
1 (8 ounce) package shredded sharp Cheddar cheese
1 (12 ounce) container small curd cottage cheese
1 (8 ounce) container sour cream
¼ cup grated Parmesan cheese
salt and pepper to taste
1 cup dry bread crumbs
¼ cup butter, melted
Directions :
Preheat oven to 350 degrees F (175 degrees C). Bring a large pot of lightly salted water to a boil, add pasta, and cook until done; drain.
In 9×13 inch baking dish, stir together macaroni, shredded Cheddar cheese, cottage cheese, sour cream, Parmesan cheese, salt and pepper. In a small bowl, mix together bread crumbs and melted butter. Sprinkle topping over macaroni mixture.
Bake 30 to 35 minutes, or until top is golden.