If you love double-crust white pizza, this sandwich will satisfy your craving without making a whole pizza or ordering out. Great served with a side of marinara sauce for dipping and wonderful with a hearty salad.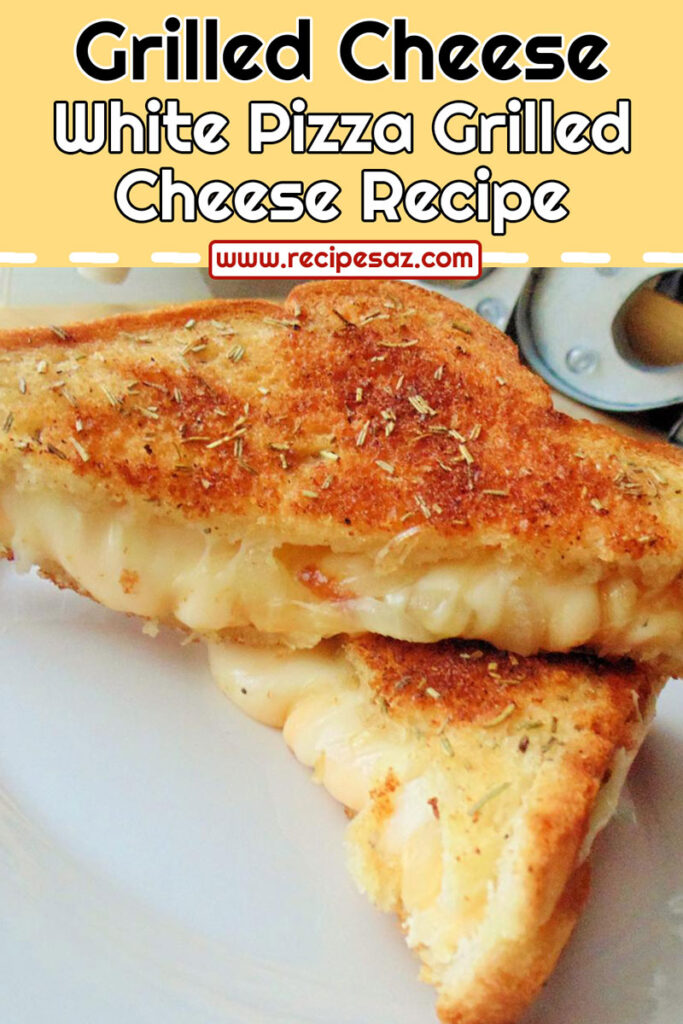 Ingredients :
2 tablespoons butter, softened, divided
¼ small sweet onion, thinly sliced
1 teaspoon crushed rosemary
⅛ teaspoon onion powder
⅛ teaspoon garlic powder
salt and ground black pepper to taste
2 thick slices Italian bread
¼ cup shredded mozzarella cheese
1 slice sharp American cheese (such as Cooper®)
1 slice provolone cheese
Directions :
Melt butter in a nonstick skillet over medium heat. Cook and stir onion until starting to brown, about 5 minutes. Transfer to a plate.
Mix remaining 1 tablespoon butter, rosemary, onion powder, garlic powder, salt, and pepper in a small bowl. Spread on one side of each slice of bread.
Place 1 slice of bread buttered-side down in the skillet. Top with onion, mozzarella cheese, American cheese, and provolone cheese. Cover with second slice of bread, buttered-side up. Cook until golden brown, about 3 minutes. Flip with a spatula; cook until second side is browned and cheeses are melted, about 3 minutes more.