My family loves this recipe. It is quick and easy, and makes for a tasty weekday supper. I often double the sauce to serve over rice.
Ingredients
1 tablespoon soy sauce
2 tablespoons vegetable oil
1 tablespoon Worcestershire sauce
1 teaspoon lemon juice

2 tablespoons brown sugar

2 tablespoons ketchup

6 pork chops, trimmed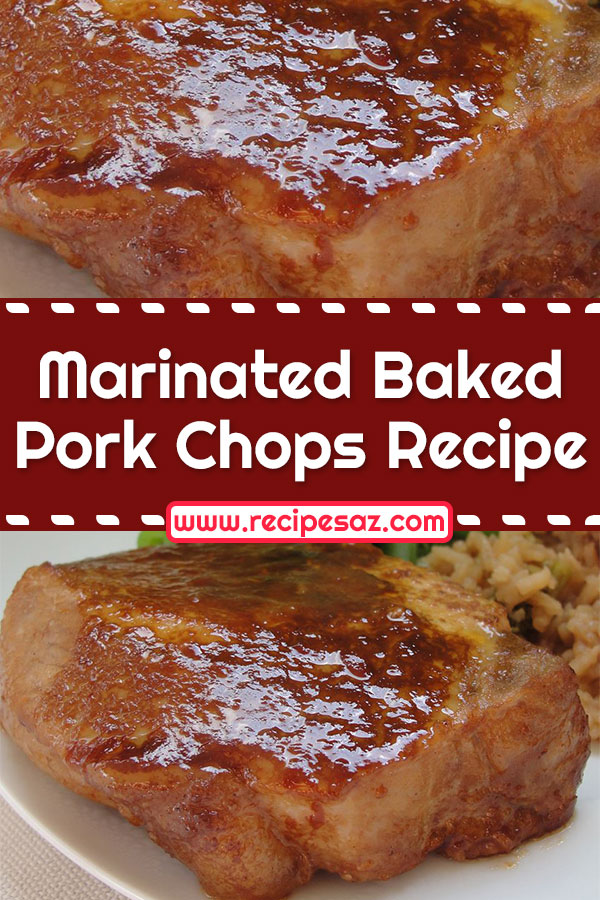 Directions
Preheat oven to 350 degrees F (175 degrees C).
In a small bowl, thoroughly blend soy sauce, vegetable oil, Worcestershire sauce, lemon juice, brown sugar, and ketchup.
Place pork chops in a medium baking dish, and spread with 1/2 the sauce.
Bake pork chops 30 minutes in the preheated oven. Turn, and spread with remaining sauce. Continue baking 30 minutes, or until internal temperature of the chops has reached 145 degrees F (63 degrees C).