This recipe was given to me by my aunt. Everyone loves these moist muffins!
Ingredients
2 cups flour
1 teaspoon baking soda
1 teaspoon baking powder
1 cup white sugar

3 ripe bananas, mashed

1 cup mayonnaise

1/2 cup chocolate chips (optional)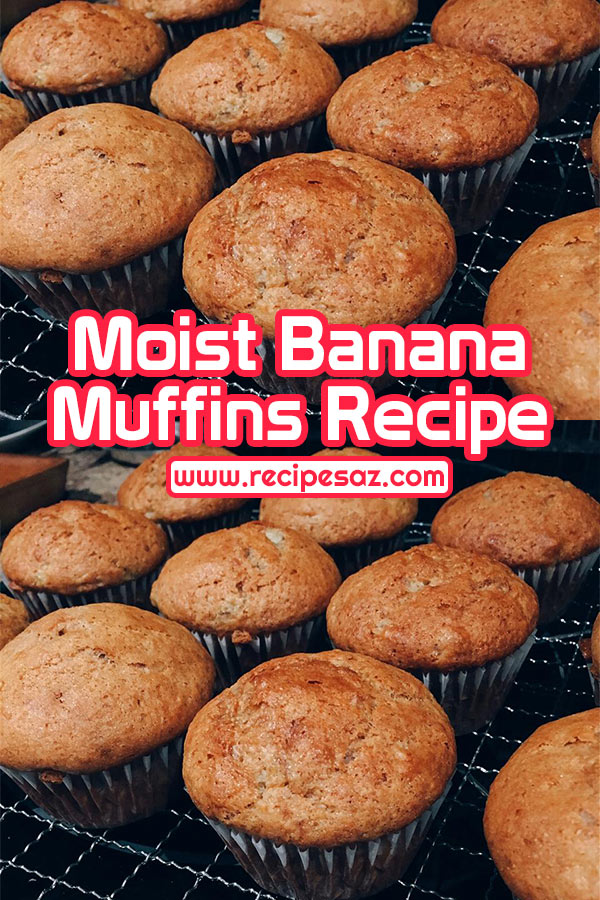 Directions
Preheat oven to 375 degrees F (190 degrees C). Grease 12 muffin cups or line with paper muffin liners.
Stir the flour, baking soda, baking powder, and sugar together in a bowl. Add the bananas, mayonnaise, and chocolate chips; stir until well combined. Pour into prepared muffin cups to about 3/4 full.
Bake in the preheated oven until golden and the tops spring back when lightly pressed, about 20 minutes.