This is a macaroni and cheese I first made 3 years ago when I was in California. When I got back to Texas I made it for my mom. This is now her favorite baked macaroni and cheese. She begs me to make it when I come to visit.
Ingredients
2 tablespoons butter
1/4 cup finely chopped onion
2 tablespoons all-purpose flour
2 cups milk
3/4 teaspoon salt
1/2 teaspoon dry mustard
1/4 teaspoon ground black pepper
1 (8 ounce) package elbow macaroni
2 cups shredded sharp Cheddar cheese
1 (8 ounce) package processed American cheese, cut into strips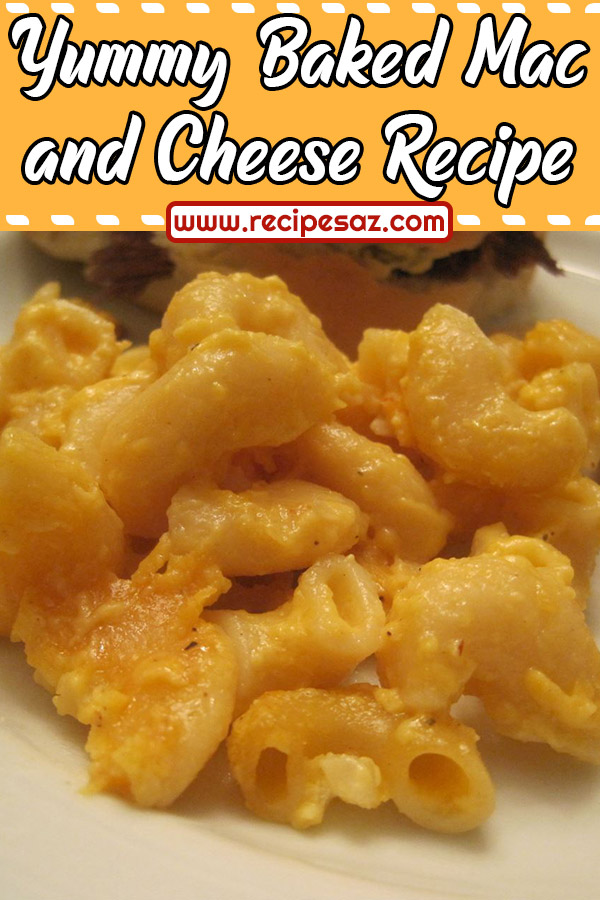 Directions
Preheat oven to 350 degrees F (175 degrees C).
Melt butter in a medium saucepan over medium heat. Saute onion for 2 minutes. Stir in flour and cook 1 minute, stirring constantly. Stir in milk, salt, mustard and pepper; cook, stirring frequently, until mixture boils and thickens.
Meanwhile, bring a pot of lightly salted water to a boil. Add macaroni and cook for 8 to 10 minutes or until al dente; drain.
To the milk mixture add the Cheddar and American cheeses; stir until cheese melts. Combine macaroni and cheese sauce in a 2 quart baking dish; mix well.
Bake in preheated oven for 30 minutes, or until hot and bubbly. Let cool 10 minutes before serving.