Light and fluffy, melt-in-your-mouth goodness!
Ingredients
2 cups sifted all-purpose flour
1 tablespoon baking powder
1 pinch salt
1 1/2 teaspoons white sugar
1 1/2 teaspoons dried thyme
1 1/2 teaspoons dried savory
1 teaspoon kelp powder
1 tablespoon dried parsley
1 tablespoon dried basil
1/3 cup unsalted butter, softened
3/4 cup buttermilk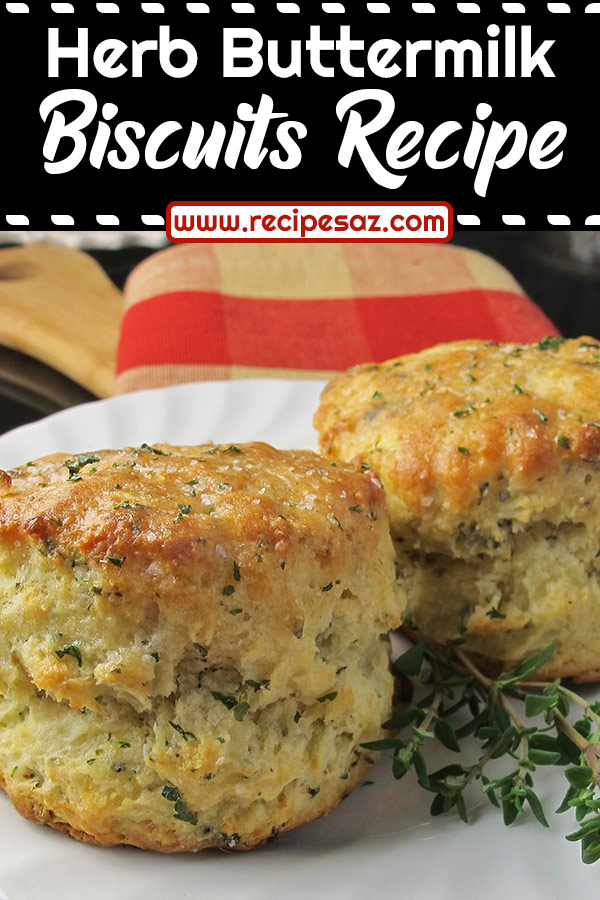 Directions
Preheat oven to 450 degrees F (230 degrees C). Whisk together the flour, baking powder, salt, sugar, thyme, savory, kelp, parsley, and basil in a large bowl.
Cut in the butter with a knife or pastry blender until the mixture resembles coarse crumbs. Drizzle the buttermilk slowly over the flour mixture while tossing lightly with a fork, just until the flour mixture is moistened. Turn the dough out onto a floured board, and knead 4 to 5 times. Pat the dough into a circle, 3/4 inch thick, and cut biscuits with a 2 inch cookie cutter. Place biscuits 2 inches apart on a baking sheet.
Bake in the preheated oven until golden brown, about 8 minutes. Serve warm.