For my birthday a few weeks ago, my hubby was in charge of making my birthday cake. Some years I change it up and ask for brownies, cookies, or something other than cake. This year, my only request was that it be filled with chocolate. Since chocolate is one of my favorite things, you can't go wrong with it in my book! My hubby decided to make this cake using both a chocolate cake mix AND brownie mix. Not only was it incredibly easy, but it was A-M-A-Z-I-N-G!!!!!! Best cake ever!!! Yes, it was made using two boxed mixes, but for those of you that want to make it from scratch, you can also use our homemade brownie recipe and chocolate cake recipe listed below, and combine the two!! However you choose to make it, you definitely need to try it at least one time. You too will love it!!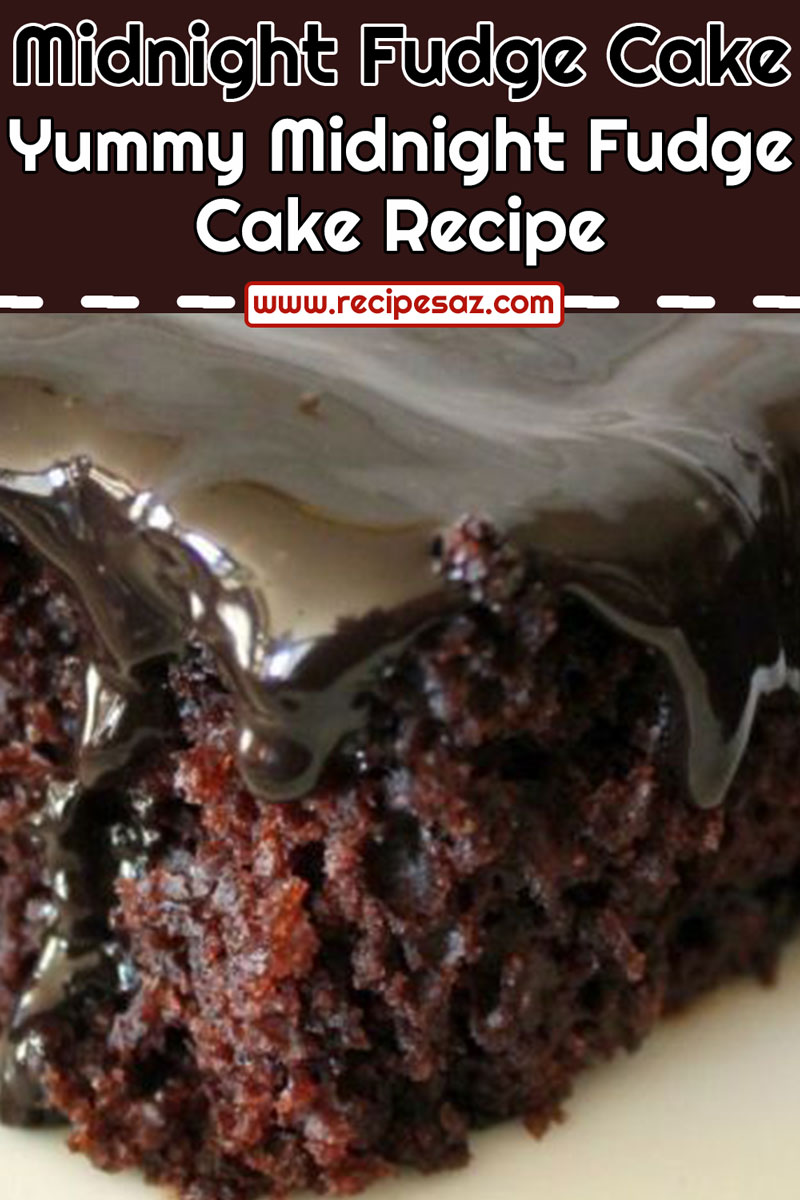 Simple, easy and DELICIOUS! My whole family loves this recipe so much. If it were for them, I'd be making this every day! Give it a shot, you'll love it!To Make this Recipe You' Will Need the following ingredients:
Ingredients :
1 box Ultimate Fudge brownie mix
1 box Triple chocolate cake mix
Ingredients to make both cake and brownies (listed on box)
1 jar Hot Fudge topping
Homemade Chocolate Brownie
Homemade Chocolate Cake
1 jar Hot Fudge topping
Directions :
In a medium bowl, make brownie batter as directed on box or in recipe above.
In a separate medium bowl, make the cake mix according to directions on box or recipe above.
Grease a 9×13 baking pan.
Pour half the cake mixture in first, followed by half the brownie mixture.
Using a knife, swirl the two mixtures together to create a marble effect.
Bake in a preheated oven, 350, for about 35 minutes, or until cooked through.
Remove from oven and allow to cool for about 20 minutes.
Drizzle desired amount of hot fudge on top and serve!!