According Heart & Stroke, «People in Canada consume almost 50% of their daily calories from ultra-processed foods, according to recent research commissioned by » Heart & Stroke. Ideally, we'd shop the farmers market every day for fresh, local foods, and make all of our goodies from scratch. In reality, we live far from our food sources, have to buy foods we can store on the shelf, and barely have time to eat dinner, much less prepare it.
What is processed foods?
«When ingredients such as oil, sugar or salt are added to foods and they are packaged, the result is processed foods. Examples are simple bread, cheese, tofu, and canned tuna or beans. These foods have been altered, but not in a way that's detrimental to health. They are convenient and help you build nutritious meals. See? Not everything in a package is bad for you! »
Eating a healthy well-balanced diet is key to feeling and looking your best. But unfortunately, in this day and age, the food industry is making it hard to determine what is healthy and what is not. Therefore, being aware and critical of what you decide to put in your body is important. Here are 15 processed foods that are not healthy options.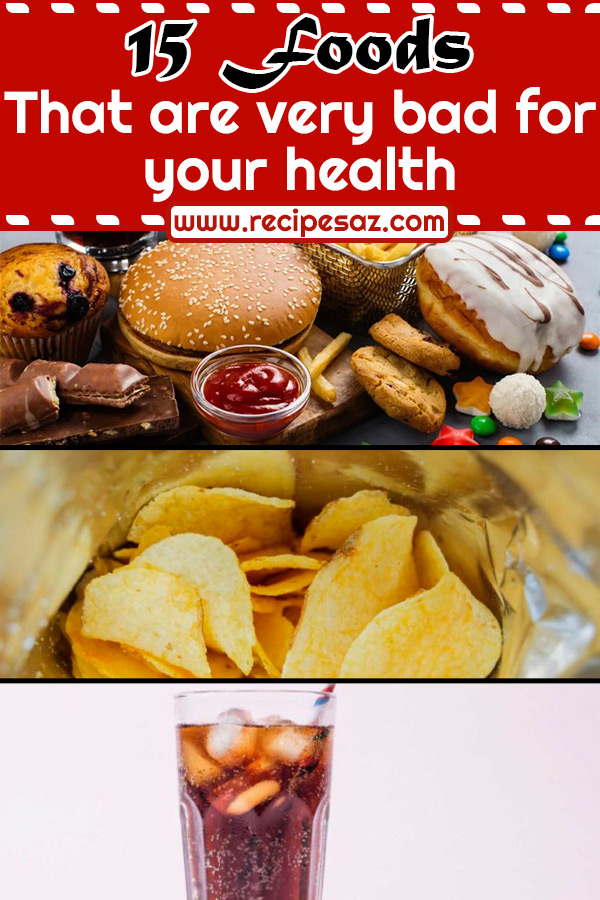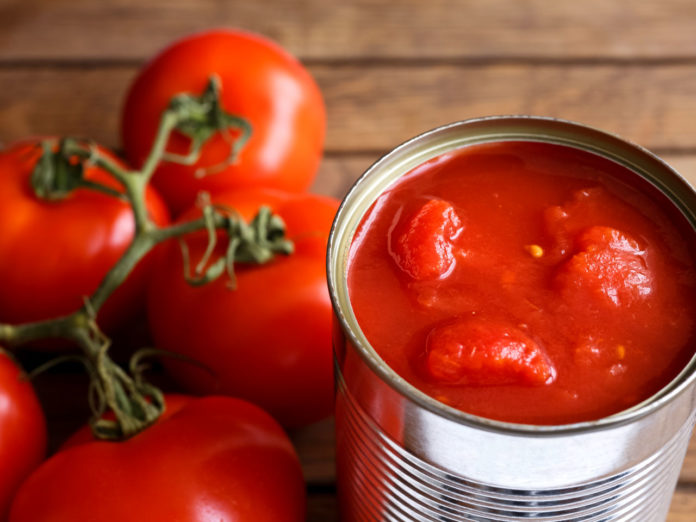 Canned food in general should be consumed sparingly, as the lining contains Bisphenol A, better known as BPA, a harmful chemical. That being said, the acidity in canned tomatoes promotes the leaching of said substance, making it a product to avoid particularly.