Can foods burn fat? Yes, the right foods can! Certain foods can induce thermogenesis and increase the metabolic rate to burn the fat effectively and quickly. And there are also other foods that can indirectly increase the metabolic rate by suppressing all the symptoms associated with slow metabolism. But it's crucial to know when to consume these fat burning foods.
It is no surprise that what you eat is directly correlated to how you feel overall. If you are eating healthy, and burning more calories than you are consuming, then yes! You will lose weight. But, not only that! You will also have an increased amount of energy, with fewer health problems, and have better mental health. If you are someone who wants to learn about foods that will help you burn fat, you've come to the right place.
In this article, we have listed out , from studies , the best 30 fat-burning foods, and the time you should have it—breakfast, lunch, dinner, bedtime, or post-workout. So get ready to burn 'em all!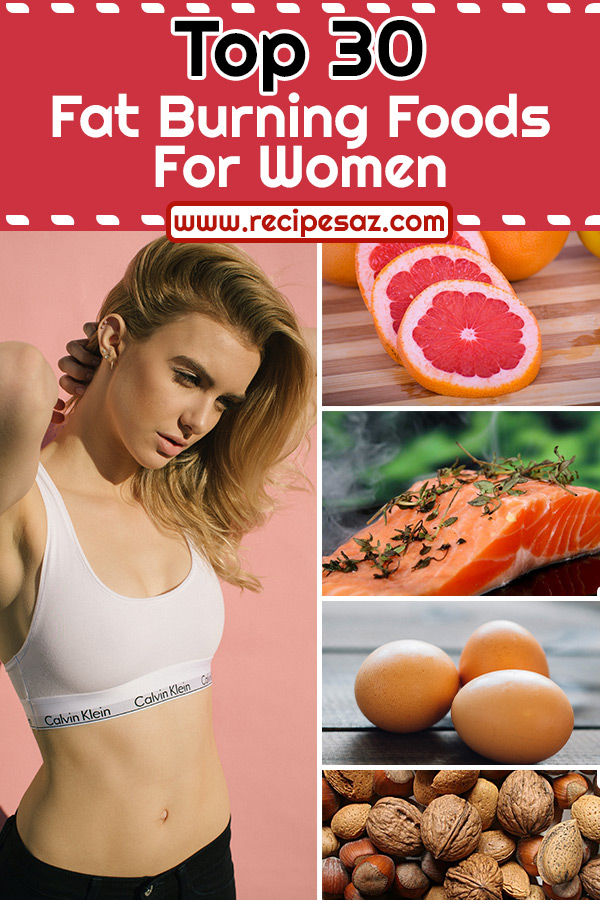 Best Fat Burning Foods for Breakfast
1. Green Tea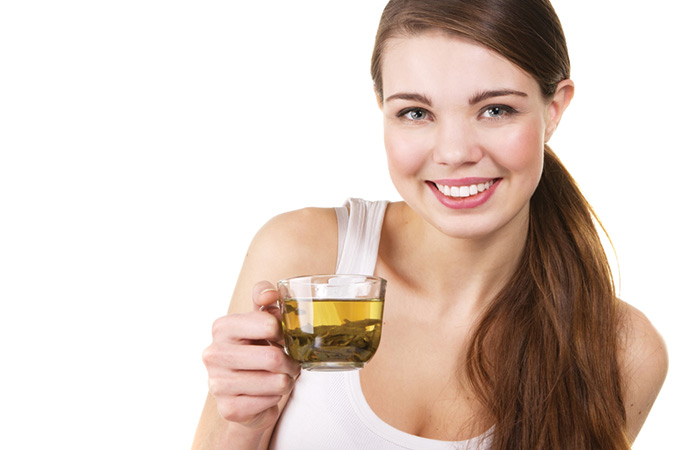 Green tea is highly Thermogenic because of the interaction between caffeine and catechin polyphenols with noradrenalin. This, in turn, stimulates brown adipose tissue thermogenesis. Green tea can also act as a detox drink as it is loaded with antioxidants. Have a cup of green tea in the morning for detoxification and melting the fat.
2. Nuts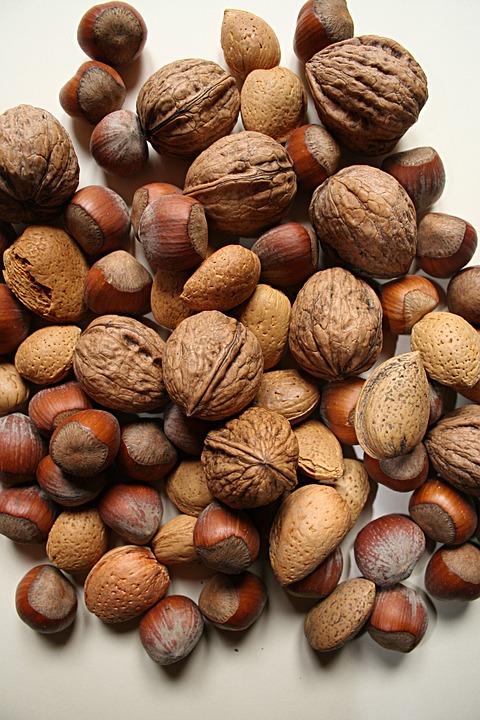 Nuts have an indirect thermogenic effect. They are rich in vitamins, minerals, dietary fiber, and healthy fats. These nutrients increase satiety, reduce inflammation, and aid detoxification, which keeps the cells active and helps in normal functioning. When the cells do their job well, the metabolic rate goes up. Have almonds, walnuts, pistachios, macadamia nuts or pine nuts for breakfast to boost your metabolism.