There's probably nothing cuter in the baking world than cake pops, and I find their overwhelming sweetness very appealing as well. But unfortunately they can be quite an undertaking to make, and can require different steps to be spread out overall several days. So before I headed off to my friend Mara's bachelorette party last month, I managed to find a way to capture the cuteness of cake balls in a more manageable way on my end. Enter: Nutella rice krispie balls. After making my first batch of rice krispie treats a few months ago, and realizing how easy they can be to throw together, I was anxious to use them in another form with different flavors. Since my friend Mara is a Nutella-holic (featured here before), the flavor choice was a no-brainer and I was able to show up with a fancy display of desserts that were easy to make and definitely a crowd pleaser.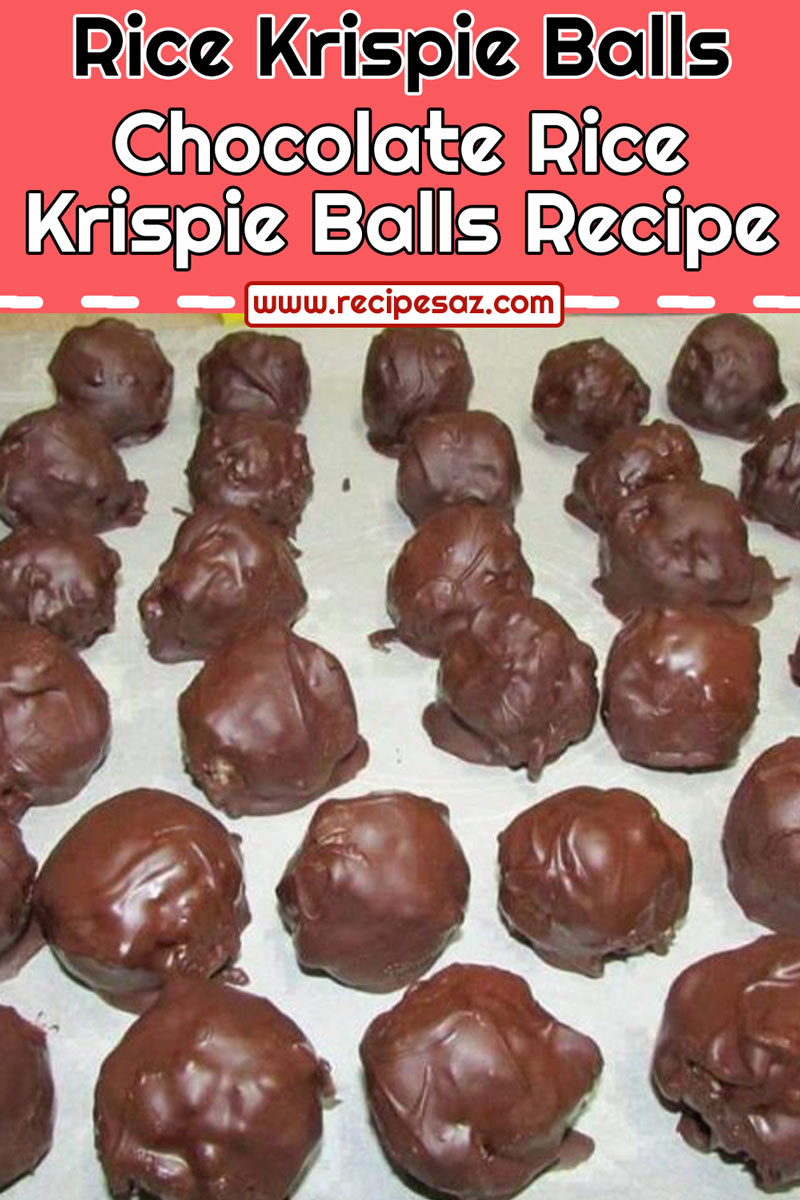 Ingredients :
Moderation…
½ cup peanut butter
3 tbsps soft butter
1 tsp vanilla
1 cup Rice Krispies
½ cup chopped pecans
1 cup shredded coconut
Directions :
Mix together,refrigerate for a half hour or longer and then form into balls. Return to fridge and let chill at least an hour.
Melt the following together in a double –boiler:
1 package chocolate chips,
1 square sweet chocolate
Keep on low so that chocolate remains soft.
Drop balls into chocolate mixture one at a time using a fork to roll them so that the chocolate will cover. Let set on parchment paper in fridge. They freeze well.
Source: Susan Bowden Tips