Ingredients:
2 bunches of broccoli
1 small onion
1/2 rib of celery
stick of butter
1/4 cup flour
milk cooked
cheese
carrot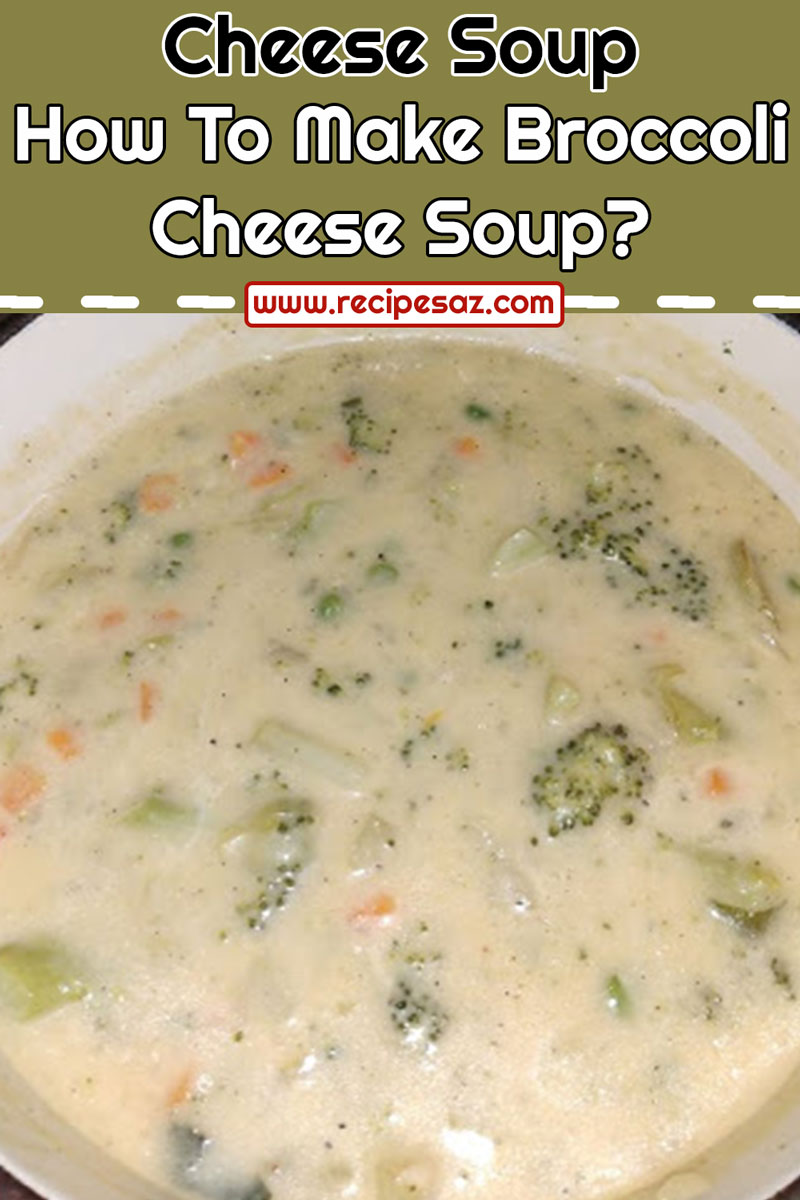 Directions:
I took 2 bunches of broccoli, washed, cut into a piece
Added:
1 small onion
1/2 rib of celery
water and some better than bullion chicken base, just a tablespoon.
I cooked broccoli until aldenta,.i took a stick of butter, 1/4 cup flour made a roux, added milk cooked until it thickened, added cheese.
I used velvet melted it in white sauce .added to broccoli, shredded a carrot, and put, in turn, down to simmer until veggies were done.
ENJOY.