Here's one great idea for what to do with that leftover ham!! My picky eaters loved it and it is easy to make!
Ingredients
2 (12 ounce) packages frozen hash brown potatoes
1/3 cup butter, melted
1 cup cooked diced ham
1 cup shredded Monterey Jack cheese
2 eggs
1/2 cup heavy whipping cream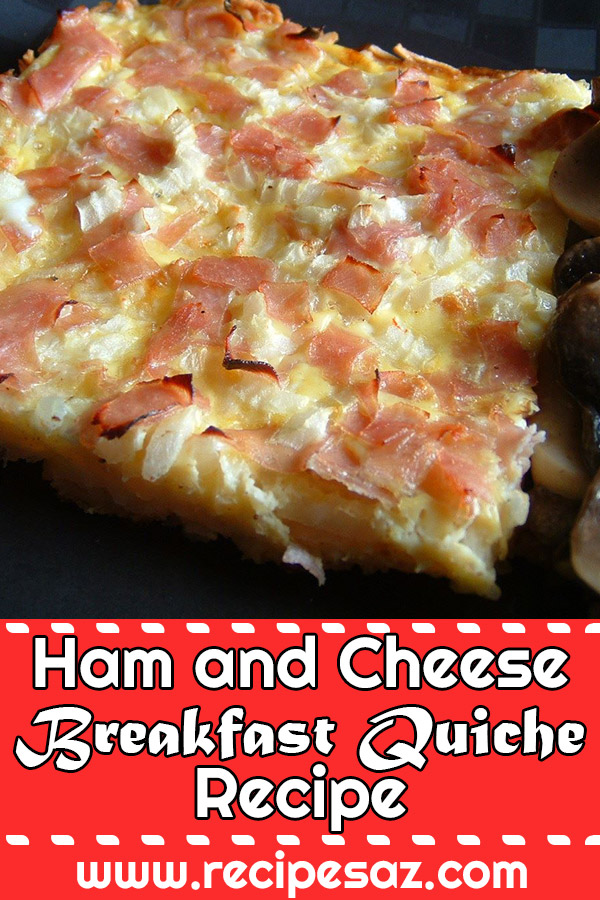 Directions
Preheat oven to 425 degrees F (220 degrees C).
Squeeze any excess moisture from the potatoes and combine them with the melted butter or margarine in a small bowl. Press this mixture into the bottom and sides of an ungreased 10 inch pie pan.
Bake at 425 degrees F (220 degrees C) for 25 minutes.
Remove pan from oven and arrange the ham and cheese evenly over the potatoes. In a separate small bowl, beat together the eggs and the cream. Pour this over the ham and cheese.
Return pan to oven and bake for 425 degrees F (220 degrees C) for 30 minutes, or until the custard has completely set.