I have never tasted any other steak that came even close to the ones made with this recipe. If you are having steak, don't skimp on flavor to save a few calories. The butter makes this steak melt in your mouth wonderful.
Ingredients
1/2 cup butter
2 teaspoons garlic powder
4 cloves garlic, minced

4 pounds beef top sirloin steaks

salt and pepper to taste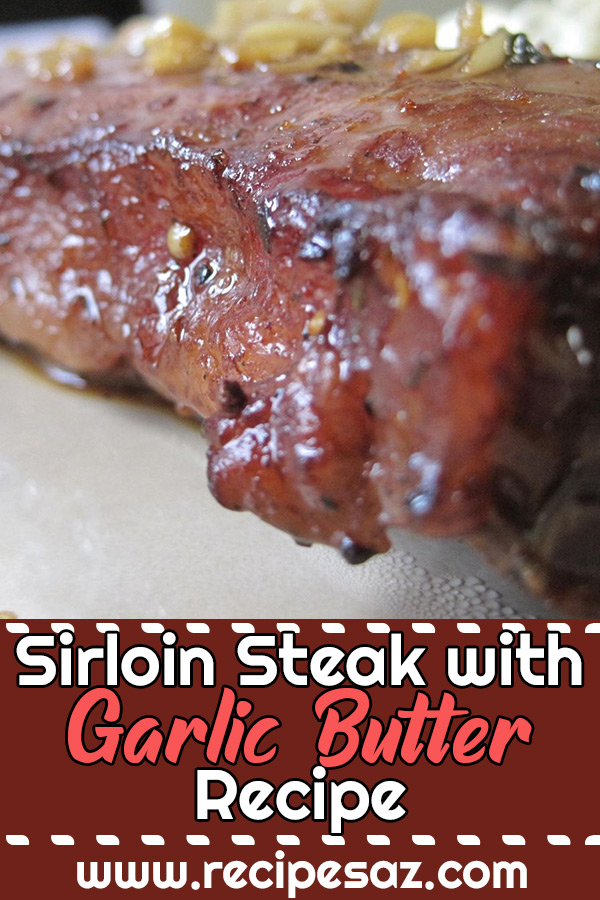 Directions
Preheat an outdoor grill for high heat.
In a small saucepan, melt butter over medium-low heat with garlic powder and minced garlic. Set aside.
Sprinkle both sides of each steak with salt and pepper.
Grill steaks 4 to 5 minutes per side, or to desired doneness. When done, transfer to warmed plates. Brush tops liberally with garlic butter, and allow to rest for 2 to 3 minutes before serving.