Excellent fruity drink on a hot day! Was a great drink while pregnant, and can be changed in a variety of ways. Use calcium fortified orange juice if you wish.
Ingredients
1 banana, frozen and chunked
1 cup frozen raspberries
3/4 cup orange juice
1/4 cup vanilla yogurt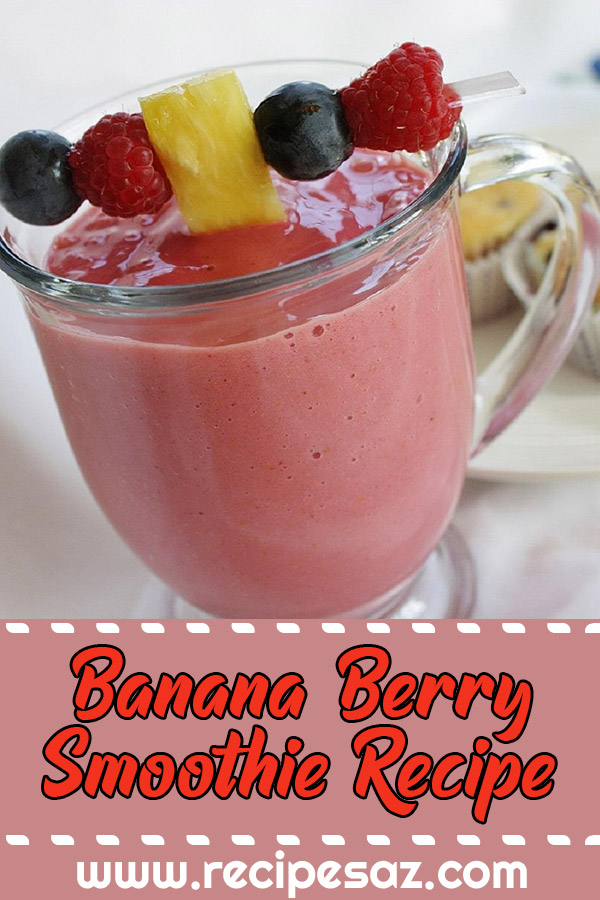 Directions
In a blender, combine banana, raspberries, orange juice and yogurt. Blend until smooth. Pour into glasses and serve.