This dinner is quick and easy but tastes gourmet! Ready in 25 minutes. No, of course you're not going to make your own ravioli. Just pick up a bag of frozen and a couple of other ingredients from the dairy case, and you'll be feasting on this warm and creamy dish in mere minutes.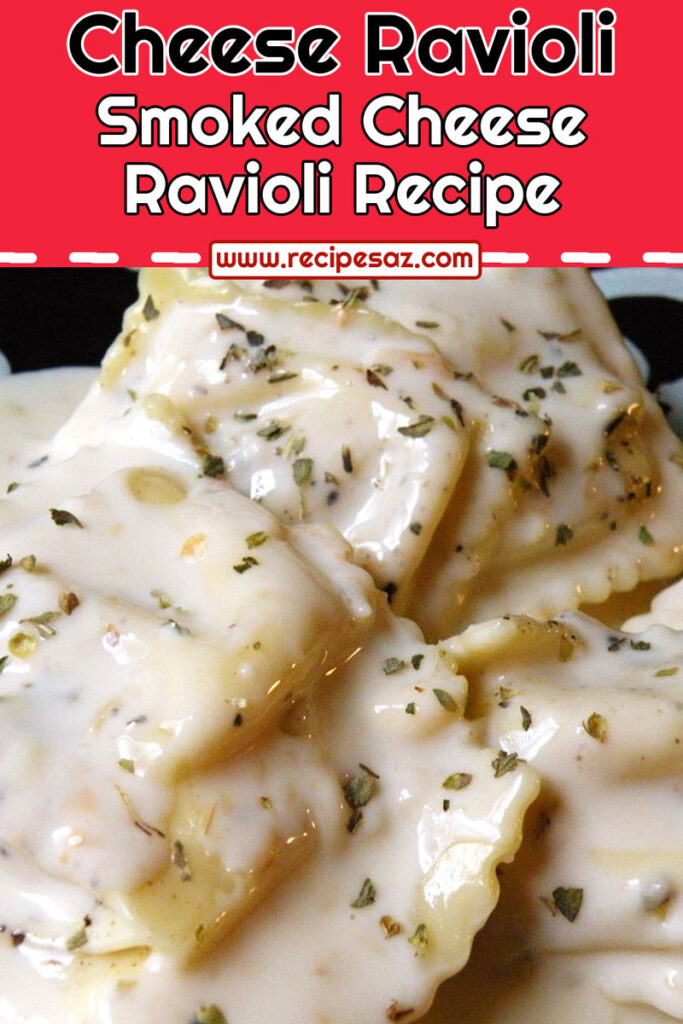 Ingredients :
1 (16 ounce) package frozen cheese ravioli
1 cup half-and-half cream
1 cup shredded smoked Gouda cheese
1 teaspoon chopped fresh parsley
1 teaspoon white pepper
Directions :
Bring a large pot of lightly salted water to a rolling boil over high heat; stir in the frozen ravioli and return to a boil. Cook uncovered, stirring occasionally, until the ravioli float to the top and the filling is hot, 6 to 8 minutes. Drain.
Meanwhile, bring the half-and-half to a simmer in a saucepan over medium heat. Whisk in the Gouda cheese until melted; season with parsley and white pepper. Pour the sauce over the cooked ravioli to serve.