I found a recipe for an acorn squash streusel cake and had very little of the ingredients on hand, so I used it as a base recipe–but changed it so much that it became an original. It is rich and flavorful, so a small piece is enough. It has a heavy texture that is nice. Let cool or eat warm with a cup of coffee.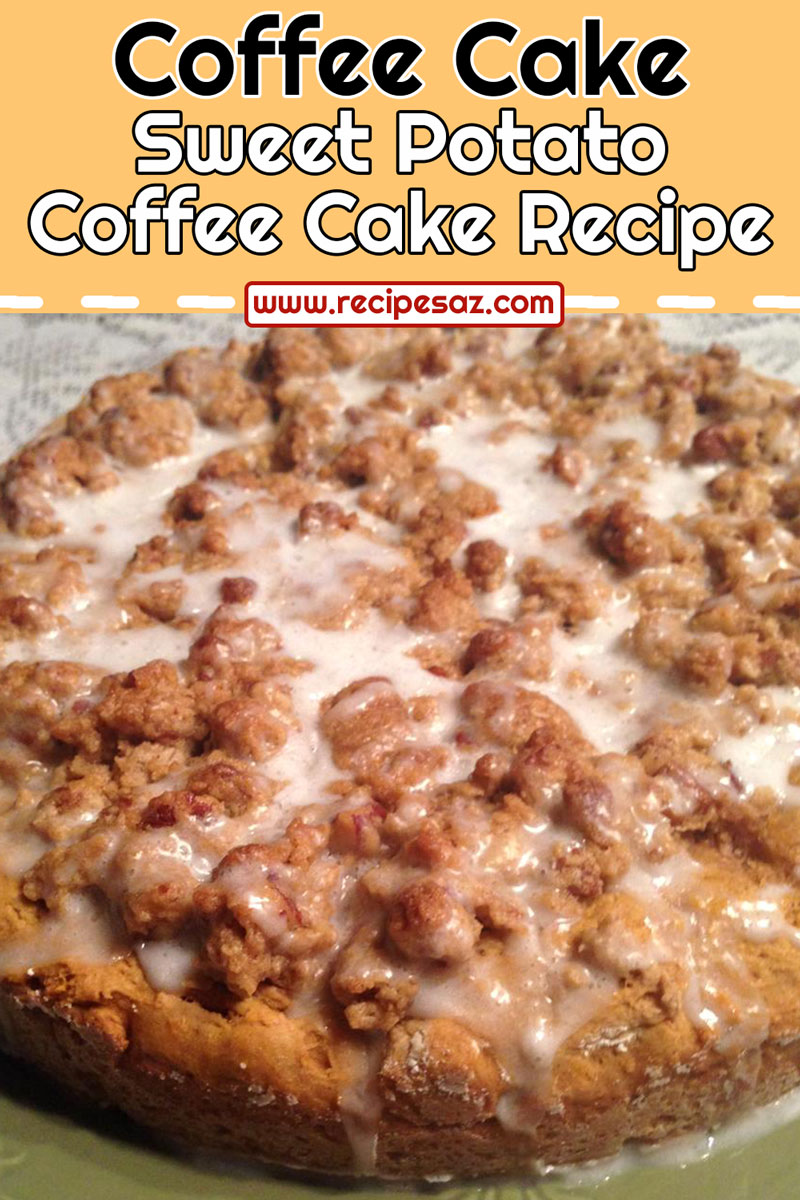 Ingredients :
Cake :
2 cups soft white wheat flour
2 teaspoons baking soda
1 teaspoon cinnamon
½ teaspoon salt
½ cup brown sugar
¼ cup honey
¼ cup butter, softened
1 egg
1 cup cooked mashed sweet potatoes
½ teaspoon vanilla
Topping :
⅓ cup all-purpose flour
⅓ cup brown sugar
⅓ cup rolled oats
¼ cup butter, softened
1 teaspoon cinnamon
Directions :
Preheat oven to 350 degrees F (175 degrees C). Spray a 9-inch square baking dish with cooking spray.
Whisk white wheat flour, baking soda, 1 teaspoon cinnamon, and salt together in a bowl. Beat 1/2 cup brown sugar, honey, and 1/4 cup butter together in another bowl with an electric mixer until creamy; beat in egg. Add sweet potato and vanilla extract to butter mixture and beat until smooth.
Stir flour mixture into sweet potato mixture until batter is evenly moistened and smooth. Pour batter into prepared baking dish.
Mix all-purpose flour, 1/3 cup brown sugar, rolled oats, 1/4 cup butter, and 1 teaspoon cinnamon together in a bowl until combined. Sprinkle oats mixture over batter.
Bake in the preheated oven until a toothpick inserted into the center of the cake comes out clean, about 30 minutes.