Oatmeal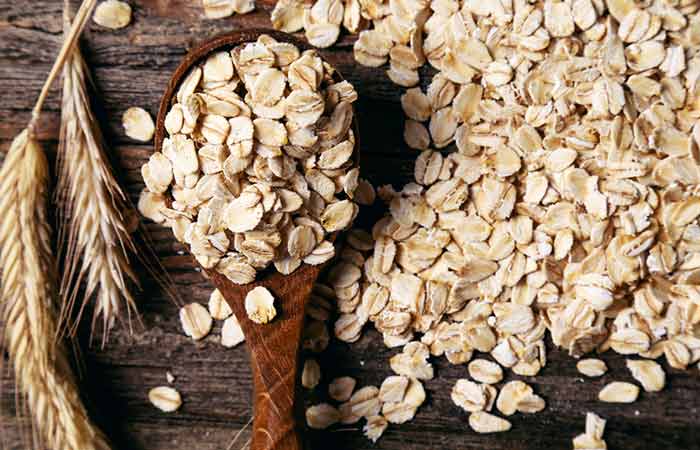 Oatmeal is one of those breakfast foods that make you poop. One cup of regular oatmeal contains 4 grams of fiber, half of which is insoluble fiber. This can prevent constipation and help you poop.
Olive Oil
The fats in olive oil can smoothen the insides of the bowels – and this makes stools easier to pass. The fats in the oil also help the stools hold more water.
Prunes
Prunes are often considered nature's remedy for constipation due to two reasons. One, they are rich in insoluble fiber. And two, they also contain a natural laxative called sorbitol.
Quinoa
It's fiber, again. Quinoa contains twice as much fiber as most other grains. Hence, it can make you poop and ease your constipation troubles.
Raisins
Being dried fruits, raisins contain concentrated amounts of fiber – and this can treat constipation and trigger poop.